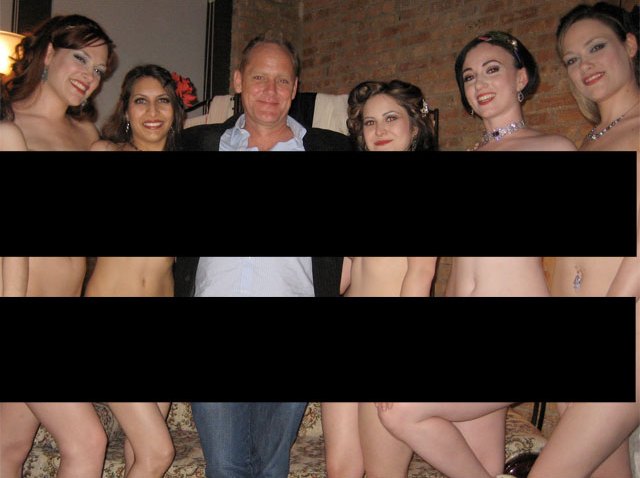 Men don't exactly fantasize about women getting naked and ... talking.

But that may change with the "Naked Girls Reading" series, which continues Friday at The Lavender Cabaret (939 W Randolph Suite 3W).

Think of it as American Idol meets Amateur Night, only Paula Abdul -- and the contestants -- are naked.

It's the latest project from Chicago's burlesque queen, Michelle L'Amour, and this week's show, "So You Wanna Be a Naked Girl," is open to any females who would like to sign up.

The regular L'Amour girls who typically do the readings will act as judges -- while naked, of course -- and the audience will also be allowed to text in their votes (please keep your clothes on). The winner gets $350 in prizes and a guaranteed slot on a future naked girls reading.

If you're more of a voyeur type, tickets are $15 for the 7-10 p.m. show. Click here for more information (Warning: boobies).