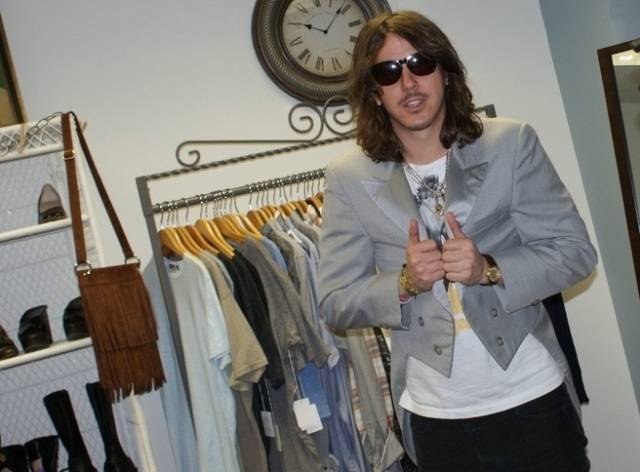 Everyone need a little retail therapy now and then.
After two hours of shopping and goofing, they finally called it a day.
The duo is known for their debut album, Shwayze, with hits such as "Buzzin" and "Corona and Lime," which was also the focus of a reality television series on MTV titled "Buzzin." They recently released their second album, Let it Beat, with guest appearances by The Knux, Snoop Dogg, Ric Ocasek of The Cars.
Wonder if Snoop would approve of their purchases.