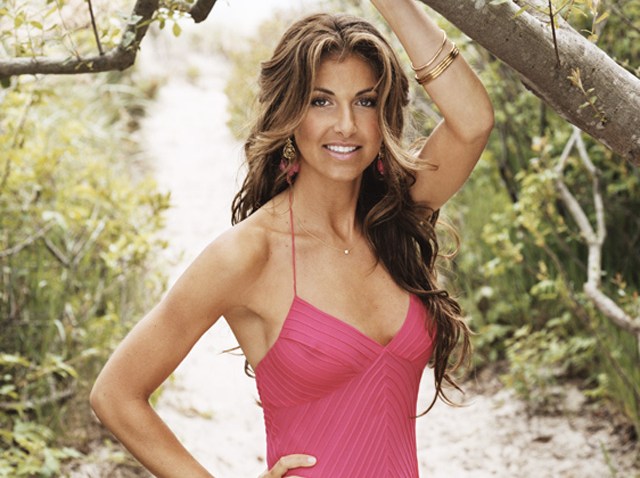 Dylan Lauren has a sweet tooth; and she wants to share it with the world.
The daughter of fashion icon Ralph Lauren and the CEO of Dylan's Candy Bar has just released a new book, and she's coming to Chicago to share it.
Her new pop art inspired book "
Dylan's Candy Bar: Unwrap Your Sweet Life
," is filled with tasty candy recipes and fun candy craft ideas, just in time for the holidays. Lauren says there wasn't really anything on the market that merged fashion, art and pop culture with candy, so she decided to create something that did.
"It's a beautiful book, full of blown out pictures of lollipops, chocolate, gummi bears and more," Lauren says. "It explains how to craft with candy and entertain with candy for every holiday of the year." Besides recipes for candy concoctions, the book is also filled with trivia quizzes, the psychology of color and pop culture.
And since no party is complete without cocktails, Lauren's book also contains recipes for some signature drinks. "My favorite is the Gummi Bear Martini," Lauren says. "there are some great candy cocktail recipes that are perfect for birthday parties."
On Wednesday November 3, you can meet
Dylan Lauren
when she makes a personal appearance at
Neiman Marcus
on Michigan Avenue from 2-4pm, where she'll be signing copies of her new book. For more information, call (312) 642-5900 ext. 4019
Kim Peiffer is the founder of The Glow List, an online magazine dedicated to fitness, beauty, diet, spa and travel.