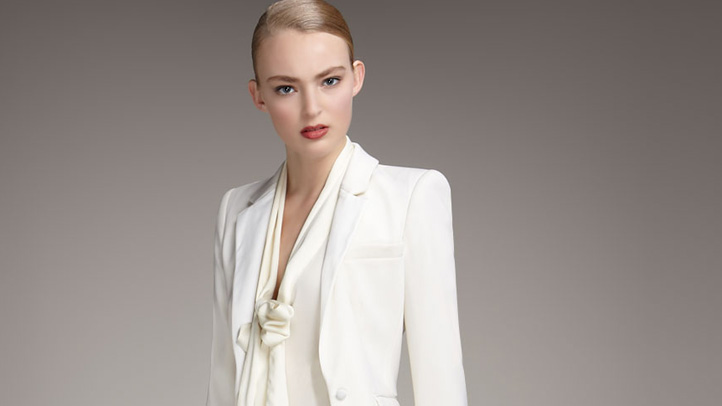 Rachel Zoe Collection Coming to Chicago Popular celeb designer launches first retail fashion line Rachel Zoe may have her hands full with a brand new baby, but that doesn't mean she's slowing down in other aspects of her life -- especially when it comes to fashion.
Hollywood stars such as Anne Hathaway and Jennifer Garner have turned to Zoe to style them for every major event and now Chicago's A-listers can get on board.
Neiman Marcus announced the release of Zoe's first retail fashion line which will hit the racks by the end of July.
The 737 N. Michigan Ave. location is hosting a trunk show featuring some of the best looks from Zoe's new line on August 11. Or, if you can't bear the wait, log onto neimanmarcus.com to pre-order designs from the collection.
Neiman Marcus is also offereing a Facebook contest where the winner gets a $2,500 gift card to the store plus the chance to meet Zoe -- which is something we know some fashionistas would give up their firstborn for.
Kim Peiffer is the founder of The Glow List, a site dedicated to fitness, beauty, diet, spa and travel.