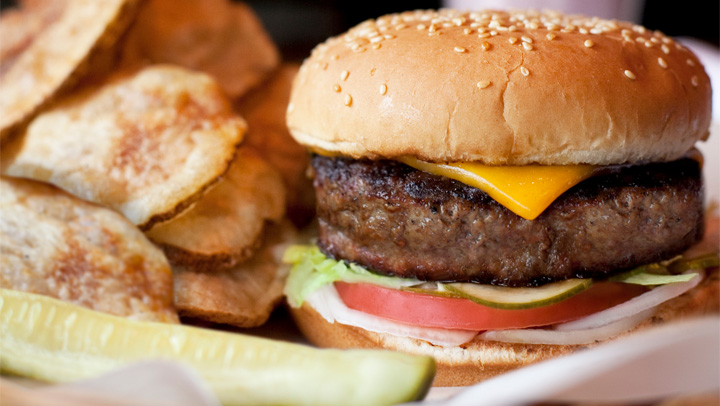 For those of you old enough to remember the days when a buck-fifty could snag you a decent burger, Friday is going to feel like a step back in time.
Lettuce Entertain You Enterprises continues to celebrate its 40th anniversary with $1.50 hamburgers on June 10th.
Every burger on the menu will be rolled back to 1971 prices, including favorites like the Yowza Burger. the Mushroom Swiss Burger or the Turkey Burger.
Or dine-in customers can sink their teeth into LEYE founder Rich Melman's favorite, the Grunts Cheeseburger served medium rare with cottage fries.
Just leave your bell bottoms at home.