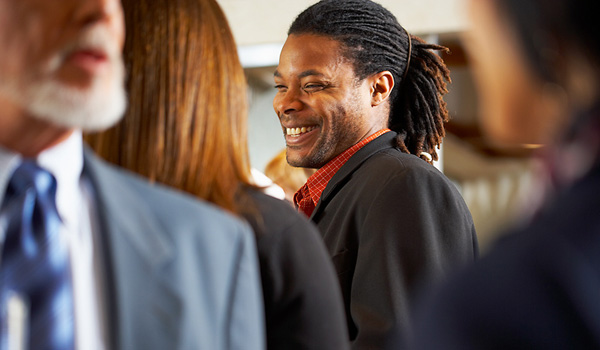 How do you do most of your professional networking these days? Facebook? LinkedIn? Twitter? Here's a novel idea -- how about actually meeting some people in person?
That's the idea behind a new monthly networking event called "Movers + Shakers Mondays" at Rosemont's aloft Hotel.
The free multi-industry event is scheduled for every last Monday of the month and is aimed at busy professionals, recent grads, social butterflies and those searching for a new gig.
The event kicks off at 5 p.m. in the hotel's w xyz bar where music and cocktails will be provided
City slickers can take the eL to the Rosemont Blue line where a complimentary hotel shuttle is provided. Call (847) 671-4444 and press 0 for pick-up.
After all, doesn't it always feel better to poke someone in person?