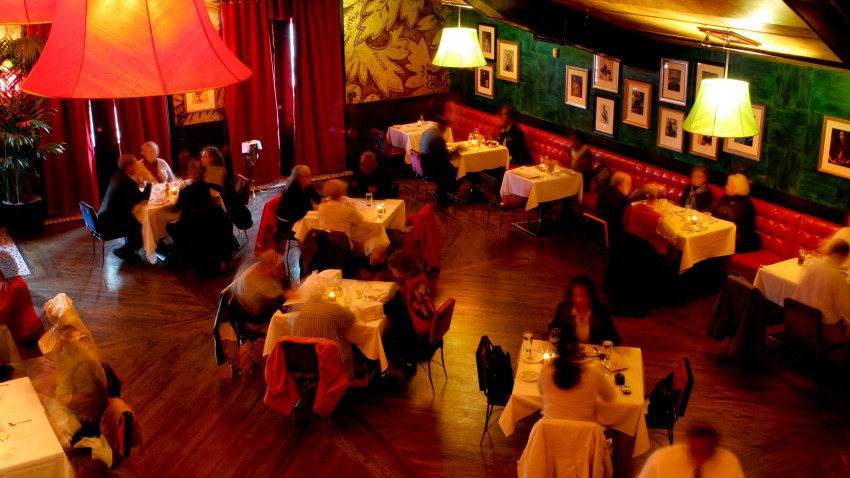 You're feeling pretty good -- in an effort to clean up your diet, you hauled yourself out of bed to get to the Hyde Park Farmer's Market, and you've purchased all sorts of fresh, organic fruits and vegetables that are oh-so-healthy.
Now if only you knew what the heck to do with them. (Your assumption about pairing veggies with Doritos is correct – the healthfulness of one doesn't cancel out the sinfulness of the other.)
Not to worry – Hyde Park restaurant Park 52 is offering a free fall cooking demonstration at the Hyde Park Market on Thursday, Oct. 16 from 9 a.m. to 10 a.m. Learn how to make mini turkey burgers with homemade coleslaw and cranberry mayonnaise. The menu is not too summery, not too fallish – just right.
Get a little taste preview of your soon-to-be signature meal for guests, and enter a raffle for prizes that include gift certificates to Park 52.
Hyde Park Farmer's Market is located at 52nd Place and Harper Avenue, next door to Park 52. Call Park 52 at 773-241-5200 for more information.