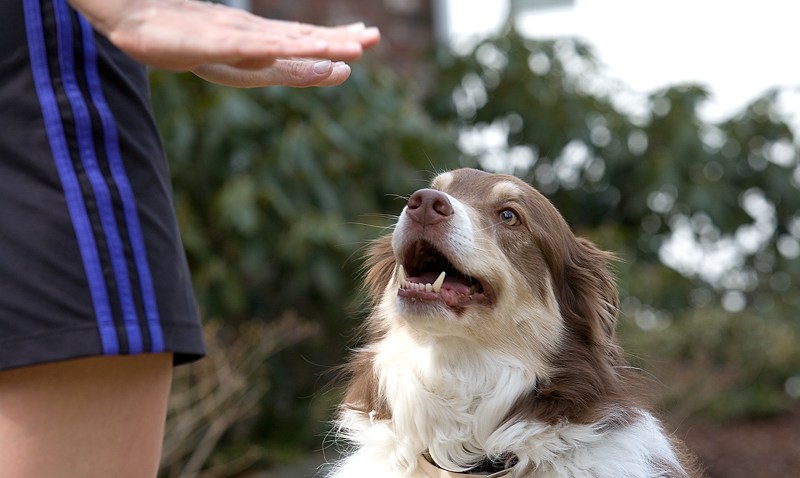 Animals are apparently supposed to help us live longer, happier lives, but this weekend we can help them live longer during a dog event that will help save their lives.
This weekend marks the celebration of National Homeless Pets Day -- yep, there's a holiday for everything -- and you can help New Leash on Life animal rescue by going to swoon over some cute puppies.
Stop by the huge outdoor patio at Temple Bar on Saturday, August 21 from 12-3 p.m. to get your pick of some animals that need a loving home.
The adoption drive comes with some sweet food deals ($1.50 mini burgers and corn beef), cocktails (a must for any event, no?) and the chance to test your strength by flashing cute, homeless puppies in front of your very eyes.
Dog owners are encouraged to bring their dogs too. Dogs who attend the soiree will go home with a "swag bag" of doggy treats.
Yes, really. No word on if their masters will take anything home, but we're guessing it's all about the dogs.
Isn't it always?