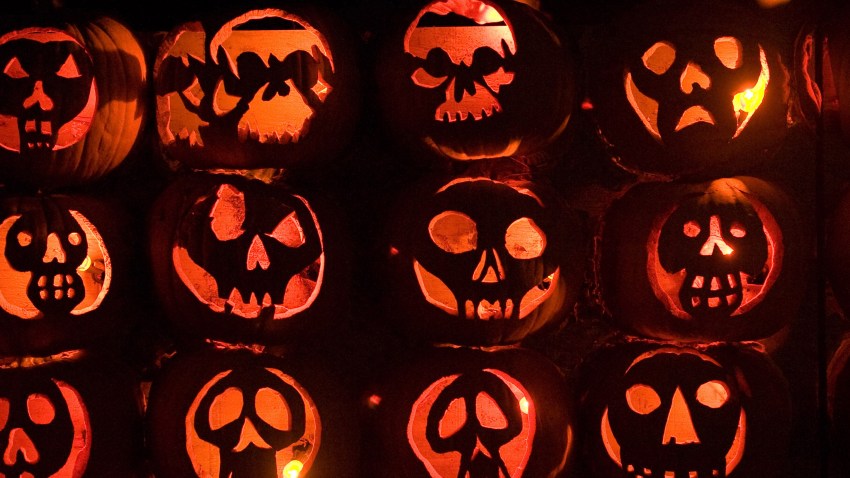 STICK A KNIFE IN IT: Show off your mad pumpkin-carving skills at the Silver Cloud Bar And Grill, which hosts a pumpkin-carving contest, with the winner receiving a $50 gift card. Don't worry about bringing your own pumpkin and tools; Silver Cloud provides both for $5. 1700 N. Damen Ave.; Wicker Park. 9 p.m.
BETTER READ THAN DEAD: The literary mavens over at Bookslut bring their reading series to the Hopleaf, with Columbia College grad Stephanie Kuehnert reading from her new, musically inspired book, "Ballads Of Suburbia." Also on hand is Mary Caponegro, who'll be reading from her latest effort, the surreal short-story collection "All Fall Down." 5148 N. Clark St.; Andersonville. 7:30 p.m. 21 and older. Free.
ROCK 'N' ROLL, COMRADE: The Chicago International Film Festival continues into its final days, and tonight's screening of "Made In Hungaria," which is kind of like a Hungarian version of "Rock 'N' Roll High School," but only set in 1963 and sans the Ramones. When teenager Miki returns to Hungaria after living in the U.S., he brings back some Jerry Lee Lewis records, which is a big hit with his friends, but it doesn't sit well with his Communist overlords. AMC River East 21, 322 E. Illinois St.; River North. 6:45 p.m. $12.