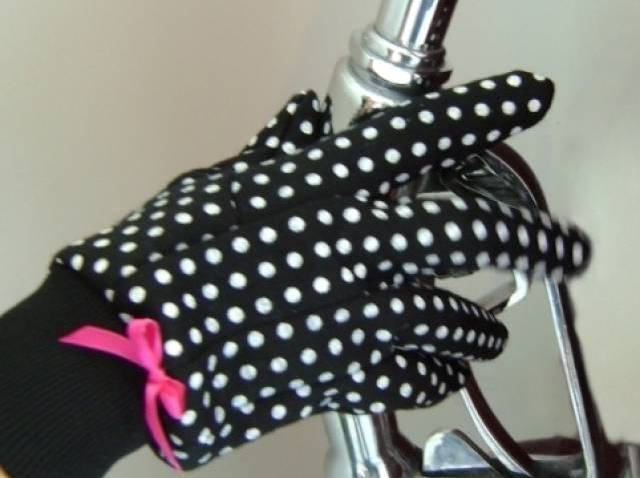 GAS GUZZLER: Hands that smell like gasoline? Slip on the Pump Gloves and that problem becomes a thing of the past; they protect hands from the gas, grease, grime and germs while pumping gasoline and pop into the glove compartment for storage. Get a pair here.
EARTH-FRIENDLY ORNAMENT: Celebrate the holiday season with the recycled glass
fleur di lis ornament
on light blue leather. Its handmade from recycled glass and repurposed leather and comes with a gift box. Available at
Dog Eared
.
BLUES BROTHER: Stock up on your favorite blues at
City Blue
from November 27-29; save 25-75 percent on selected items, plus receive a $25 gift card toward your next purchase when you spend $250 on full priced goods.