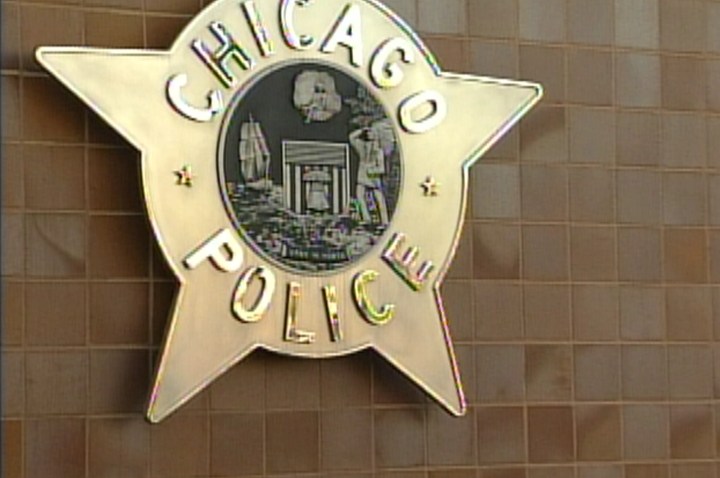 The city's hapless police board is set for a makeover this week.
The city council is expected to vote on a reform ordinance that would force the board to explain its decisions in writing - namely, its perplexing unwillingness to fire bad cops whom the police chief wants fired.
An ordinance introduced by Ald. Bob Fioretti (2nd) would also slash the pay of police board members, who are appointed by the mayor, and institute a limit on how many meetings board members can miss.
The proposal follows a study by the Chicago Justice Project that found the board followed the police chief's suggested disciplinary actions just 37 percent of the time over the last 10 years.
"The Chicago Police Board has been suffering for many years from a lack of credibility," CJP executive director Tracy Siska writes on his organization's blog. "Many officers feel that terminations are all too often the result of 'politics' and are not based on factual information provided to the board.
"On the other hand, when the board takes minimal disciplinary action against officers such as William Cozzi (who only received a suspension from the board for brutal actions caught on video), Chicago citizens feel that the board cares little about the abuse that occurs in their communities."
CJP's study also found that nine board members missed more than 20 percent of the meetings over the last 10 years. Board members are paid $15,000 a year; board chairman Demetrius Carney receives $25,000 a year. To not explain their decisions.
"They get stale serving on these boards," Fioretti told the Sun-Times. "They look at it as a place to show up and get a paycheck."
The new ordinance is expected to pass through the police and fire committee today and the full council on Wednesday.
Steve Rhodes is the proprietor of The Beachwood Reporter, a Chicago-centric news and culture review; he is also a friend of Siska's who nonetheless swears he would write critically of him if warranted.
Copyright FREEL - NBC Local Media