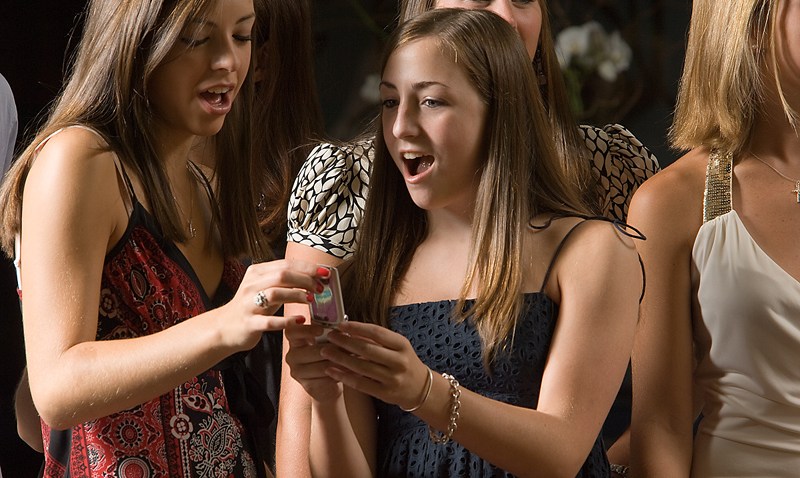 Is your computer's homepage set to Facebook? Have you downloaded the app to your phone? Do you have a multitude of "friends" who you've never actually met in person? If so, you may be addicted to Facebook.

But there's help for you addicts out there in the form of Jbar's new Addiction Thursdays series, which kicks off this week with a party dedicated to those obsessed with Facebook.

The party will have a different theme each month. This Thursday's bash features specialty cocktails like "The Tag" and "The Poke Me" for $6 each, and complimentary appetizers from 8-9 p.m.

Bone up on your Facebook trivia and win prizes such as a private party for up to 20 people at Jbar.

And no, socializing with real people doesn't mean holding a cocktail in one hand while updating your FB status on the phone in your other hand.

DJ ADM will spin until 2 a.m., and if you're lucky, he'll play some of the favorite tracks from your iLike application.

December will bring a different theme, and we're hearing something about an ugly sweater party. Sounds like a new profile pic is in your future.

Jbar, 610 North Rush St, contact Andy at 312-660-7200 for table reservations.