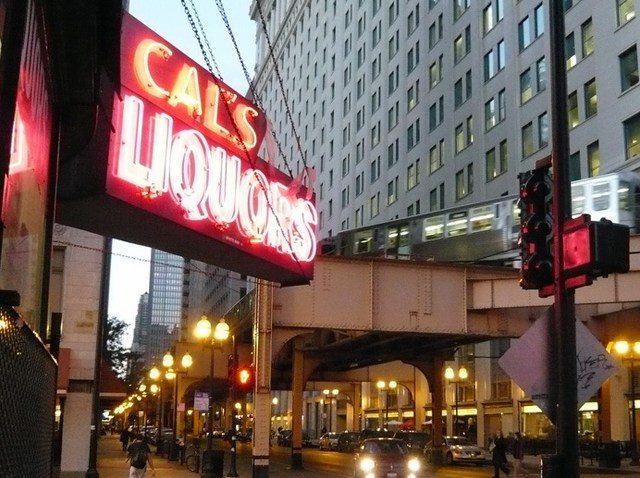 Next time you're looking for that elusive burger and beer, who better to listen to than Playboy?

The August issue of the skin mag named three Chicago bars and eateries in their coast-to-coast roundup of "America's Greatest Bars."

The Map Room made the cut in the Best Bars category. The Bucktown bar offers 200 unique brands of beer, including 26 on tap and a rotating cask-conditioned ale on handpump.

If you want to go more downscale, head to Cal's Liquors (400 S. Wells), which got props in the Best Dive Bars category. The South Loop mainstay has been around since 1947, and apparently has the right combination of cheap beer and dirty bathrooms. Even though there's no stage, live bands play every weekend, which means you can rock out inches away from the lead singer.

The secret has long been out on Kuma's Corner -- after all, this is where Lady Gaga made a beeline last time she was in town -- so it's not surprising that the North Side bar/eatery got props in the Best Late Night Eats category. The mag specifically gushes about the Led Zeppelin burger -- a massive meat-fest topped with pulled pork, bacon, cheddar, bbq sauce, and pickles.

The Playboy issue is currently on newsstands and the full list will soon be available online.