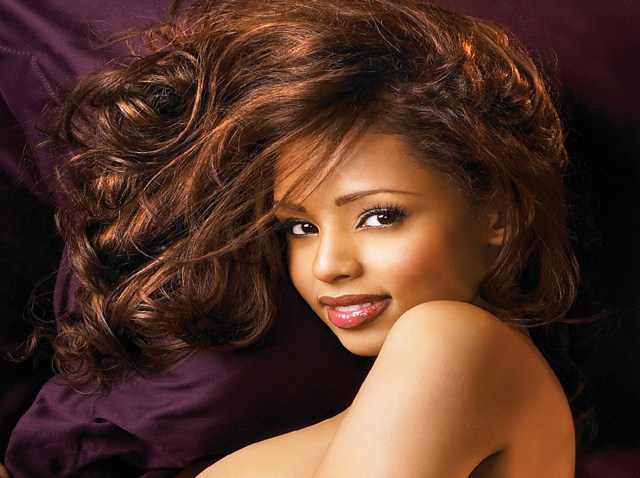 It all comes down to this.

After weeks of scouring nightclubs for Chicagoland's hottest scantily-clad women (tough job that), Playboy is ready to get its party on.

The hottest night of the summer (probably with the least clothing, we might add) takes place Thursday at the Horseshoe Casino in Hammond.

The Playboy Club 50th Anniversary celebration is bringing in a host of playmates from Girl's Next Door's Bridget Marquardt to Ida Ljungqvist, Playboy's 2009 Playmate of the Year.

Also on this night, the search for the new Bunny will come to an end, and a winner will be chosen from a group of nine uber-hot finalists.

The lucky gal will be featured on playboyclub50.com and will also have her photos submitted to Hugh Hefner himself for consideration in Playboy magazine.

You want to roll around with playmates all night? Tickets are available for $25 and $75 (with inclusive beverage package), or splurge for the $175 VIP Grotto Suite experience which includes rubbing elbows with the celebrity playmates, food and bar package and more goodies.

Might want to schedule a Friday sick day now.