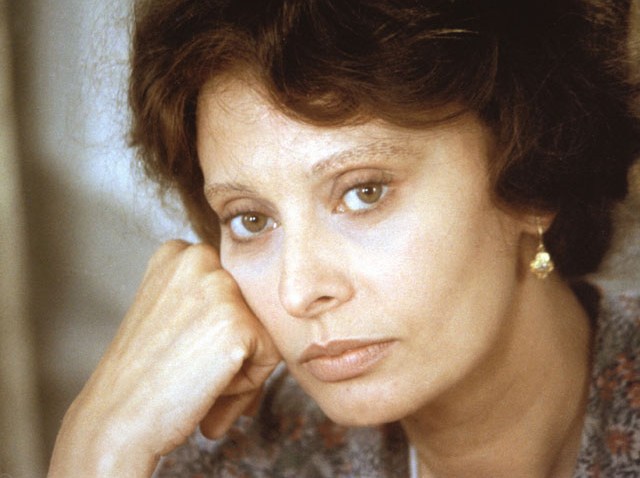 Before Julia Roberts, Meryl Streep or Halle Berry burned up the big screen, there was Sophia Loren.

So it only makes sense that in a month dedicated to all things related to love, Salute Wine Bar & Cafe (46 East Superior St.) is hosting Italian Cinema Nights dedicated to the on-screen siren that sent men's hearts racing and inspired countless women to be just like her.

A different Loren movie will be shown each Thursday of the month, such as the Academy Award winning "Two Women" on the 4th and "Yesterday, Today, and Tomorrow" on the 11th.

Sip wine and munch on half-priced pizzas during the movie nights.

After all, Italy is known for romance, so fellas, you could do a lot worse than treating your girl to this night out.