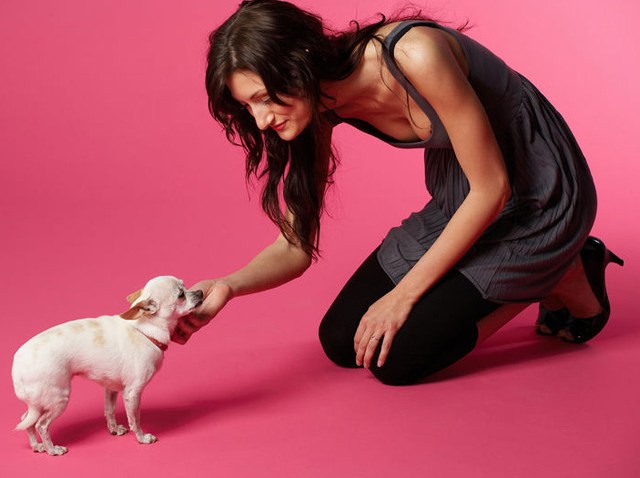 If you're pooch is looking a little paunchy, it might be time for Paws-ilates, a new class offered at The Anti-Cruelty Society starting Sept. 2.
The class, taught by fitness guru (and NBC 5 Fitness Team member) Andrea Metcalf, brings you and your pet together as the ultimate workout buddies.
This integrated program features Pilates core moves (more for your mushy middle than your pet's), gentle massage (for both of you) and quality time to bond with your best friend.
Two 30-minute classes offered, one at 6 p.m. for dogs 25 pounds and under, and another at 6:30 p.m. for dogs over 25 pounds (luckily they don't ask about your weight). All participants should bring a mat, a pull toy and a few dog biscuits (feel free to bring a snack for yourself, too).
There will be a total of five weekly Wednesday Paws-ilates classes held Sept. 2-30 at the Anti-Cruelty Society's Mullane Auditorium (159 E. Grand Ave., at LaSalle; River North; 312-644-8338). Each class is $10, or the five-week series is $45. One hundred percent of the proceeds benefit The Anti-Cruelty Society.
Copyright FREEL - NBC Local Media