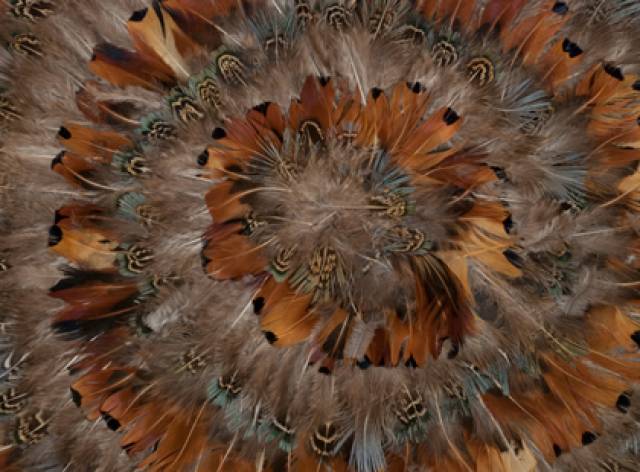 BIRDS OF A FEATHER: Forego a drab cotton placemat with these conversation starters. The furry mats are made from pheasant feathers and backed with black felt. Available at Jayson Home and Garden.
PLAY TIME: We get the feeling the Clarissa Cuff has something to do with bondage, but regardless, we're into it. The patent black leather choker edged with pink piping and silver studs is just plain sexy. Available at Agent Provocateur, 47 East Oak St.; 312-335-0229.
NEW MOON MAYHEM: The vampire obsession is spreading like wildfire. Get your New Moon fix with a printed aluminum
water bottle
with sexy Edward or delicious Jacob as the image. Perfect for a little distraction while you're logging miles on the treadmill.
Team Edward or Team Jacob water bottle, $10 each, at
newmoonbottles.com