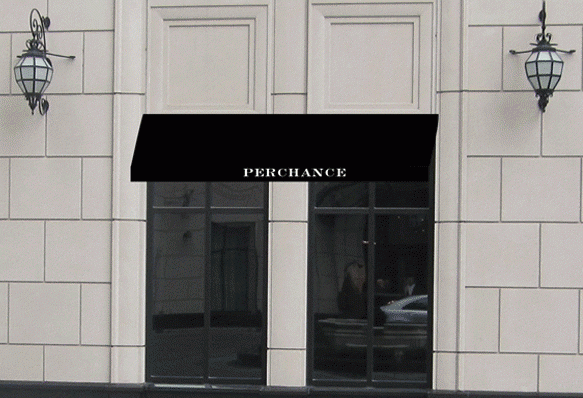 We've spent a lot more time than we care to admit inside the whimsical fashion boutique known as Perchance, a lovely addition to the shopping scene up on Southport.
But for those of us downtown dwellers, trekking up there is sometimes more work than we have time for. Thankfully, now that problem is solved.
Perchance has announced the fall opening of a second location at the Elysian Hotel courtyard at Walton and State Streets.

The designer boutique will carry many of the same lines as their Southport store, but will offer some additional and highly-coveted designers such as Marchesa, Philosophy, M. Patmos, Poter Grey, Kelly Wearstler and Erin Featherston.

The boutique's partnership with the Elysian means additional perks to your shopping experience, including discounted valet service right outside the door.
And we also couldn't help but think it how accessible it would be to sneak in for a treatment at the Elysian Spa afterward. Just a thought.