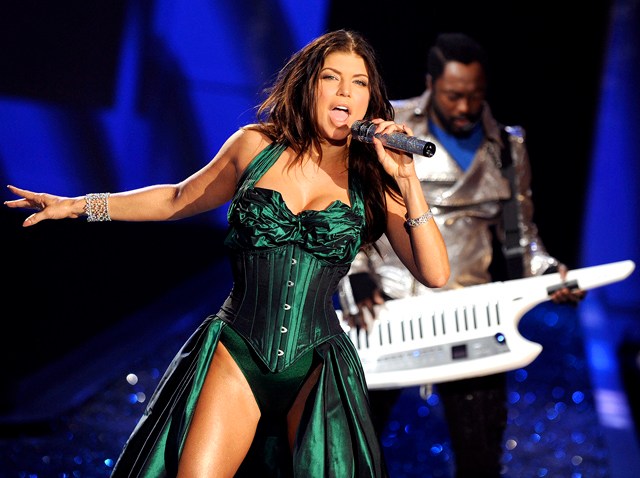 We got a feeling you'll be able to get down with the Black Eyed Peas when they hit Chicago next week.

The group is scheduled to hit Enclave nightclub on March 13 for the official after-party following their concert at the United Center.

Three of the four members are hosting the party and are scheduled to do a special DJ set. It'll be the third time the group has appeared at the club.

Last time out the group did an impromptu performance of "Boom Boom Pow," so don't be suprised at any surprises, event organizers say.

Tickets are $20 for general admission and $30 for VIP express entry.