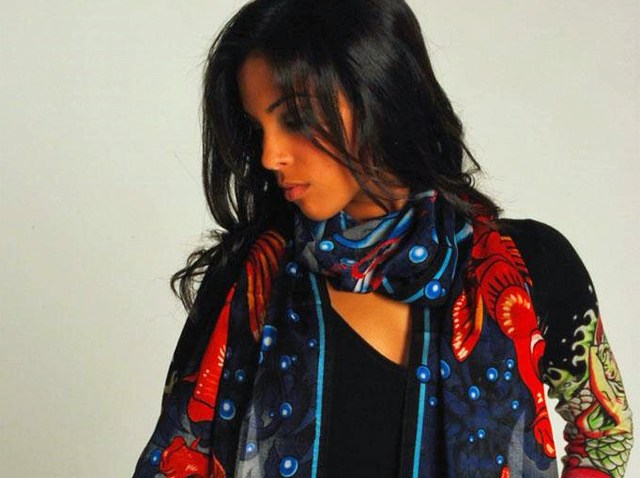 If this were a movie, they'd call it the Chronicles of Yarnia.
Such will be the scene Friday when Lakeview's Cuna restaurant hosts a "Questionable Scarf Party."
Tired of the same old ugly sweater parties, the restaurant is encouraging its customers to wear their most "ridiculous, loudest, ugliest and most outlandish scarves to this bash.
Prizes will be given to the male and female with the worst scarf.
A specialty cocktail called "The Questionable Scarf" will be available all night for $4 (Christian Brothers Brandy, white Crème De Coco, Sprite and a long and scarf-like lemon peel twist).
And in case you were worried about finding the perfect ugly neckwear, here's a tip -- Ed Hardy carries a scarf line.
7 p.m., Cuna, 1113 W Belmont Ave. FREE