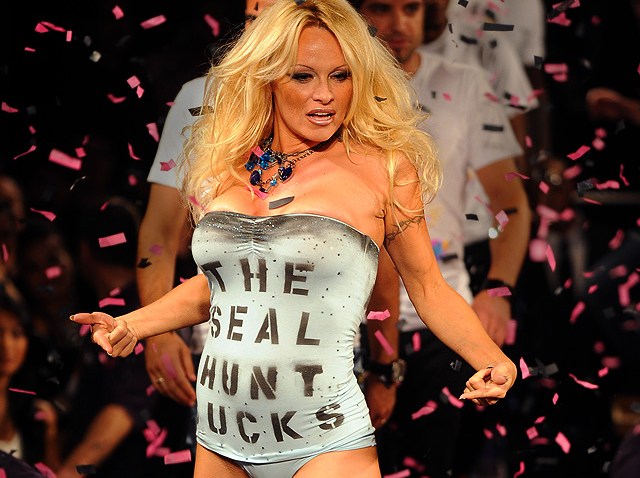 Saturday is your opportunity to get up close and personal with former Baywatch beauty and all-round babe Pamela Anderson.

The starlet, who is gearing up for the next "Dancing with the Stars," will be signing autographs and pimping her Malibu fragrances at Sears in Schaumburg's Woodfield Mall.

The event lasts from 3 p.m. to 4:30 p.m.

A few hours later, Pam will be letting her hair down at Crobar nightclub (1543 N. Kingsbury St.), touted as her first hosted party in Chicago.

No autograph session or meet-or-greet has been scheduled for this appearance, so you'll have to be content to gawk at her behind the velvet ropes and through several beefy security guards.

But don't be too disappointed if you can't get too close to Pam. After all, it is Crobar and there'll surely be plenty of other silicone babes within arms' reach.