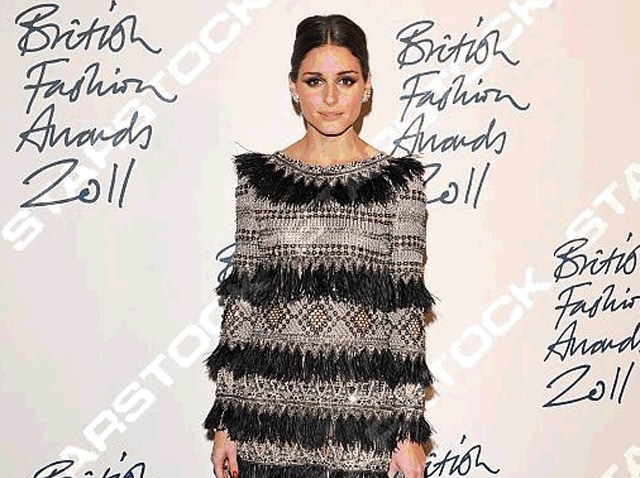 Social butterfly Olivia Palermo, who you might remember from her stint on Whitney Port's reality show, The City, is no stranger to the fashion scene. From bouncing around New York City in a seemingly endless array of couture to helping shape fashion trends during her stint at Elle magazine, Palermo has gotten her hands dirty in the fashion world.
And now the socialite is rolling up her designer sleeves to dig into a new project, the launch of her blog, oliviapalermo.com.
To celebrate her new site, a blog about fashion, lifestyle and travel, Palermo is partnering with Topshop Chicago for a bespoke holiday styling event, complete with custom activities for the Topshop customer.
Palermo will be at the Chicago Topshop store from 5pm-8pm December 6, sharing her holiday must-haves, styling tips and more. Get a free makeover and manicure before stepping on the red carpet to take a photo with her.
RSVP on Topshop's Facebook page, Topshop Tumblr, OliviaPalermo.com or Refinery29.com.