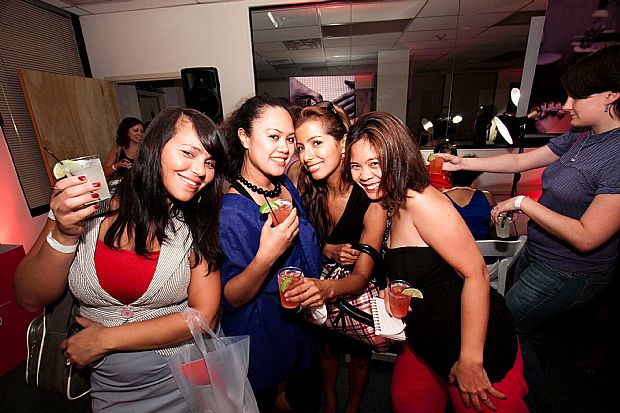 A stylish gal's idea of a perfect night out would likely include some fashionable clothing, beauty treatments and definitely some fruity cocktails.

If that's up your alley, grab your BFF and head to the Great Hall at Chicago's Union Station on Tuesday through Thursday this week for the annual Shecky's Girls Night Out.

Dozens of vendors and exhibitors will be in the house, including handbag, lingerie and jewelry designers.

Shecky's Night Out events are famous for their fabulous goodie bags, and this year they're promising more than $100 of freebies in each bag.

Tickets are $15 (or free without a goodie bag), but you'll need to grab them quick -- Thursday night is already sold out.