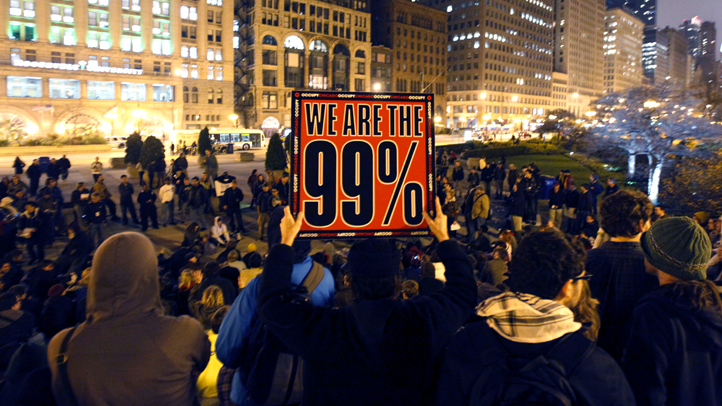 An appeals court says a curfew law invoked to arrest Occupy Chicago protesters at the city's best known park in 2011 is constitutional.
The ruling by the Illinois 1st District Appellate Court reverses a lower court finding that Chicago's 11 p.m. to 6 a.m. curfew at Grant Park violated the protesters' freedom of speech and other rights.
The unanimous appeals court opinion posted Tuesday afternoon argues the city had legitimate interests in closing the park overnight, including to dissuade common criminal activity after dark.
The ruling says the First Amendment "does not guarantee the right to employ every conceivable method of communication at all times and in all places."
An attorney representing some anti-Wall Street protesters, Molly Armour, says the appellate court's decision "strikes a blow to protest movements."
Copyright AP - Associated Press