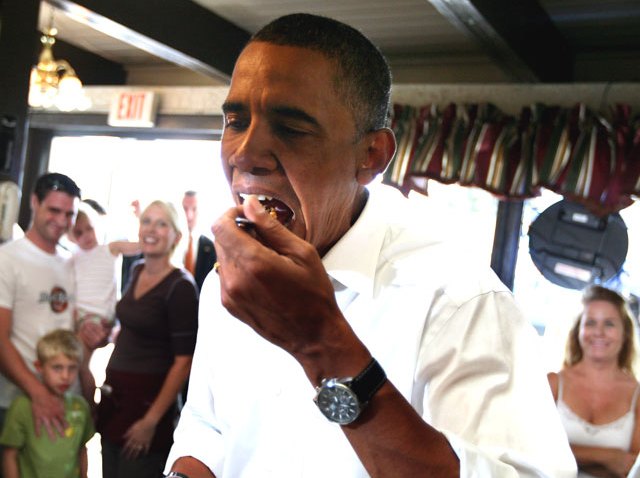 President Obama turns the big 49 Wednesday, so hopefully we'll start to see some classic extravagant and impulsive mid-life crisis purchases in the near future.

In the meantime, Obama has returned to his home base in Hyde Park for the big day and is rumored to be eating at a "restaurant he's been to before with some of his closest pals."

We're hedging our bets it will be at Spiaggia, the venue for their first date night when he took office and where he is most frequently spotted.

But as longtime Chicago residents, the First Family has been known to have discerning tastes at a number of local restaurants, any one of which he might hit up tonight on our Feast List: Eat Like Obama.