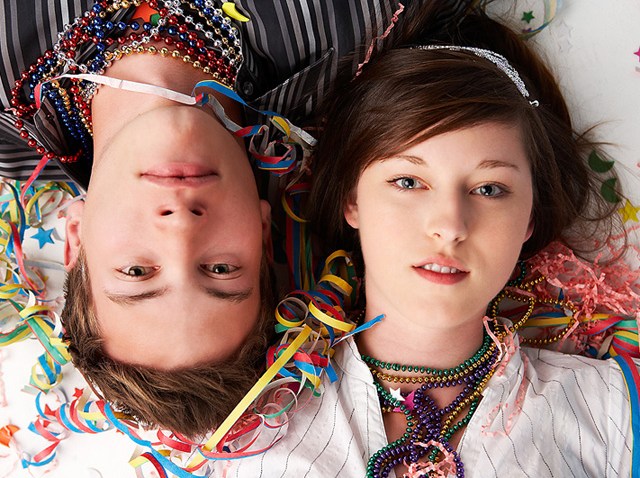 New Year's Eve will be here before you know it, so now's the time to start thinking about your party options -- before everything sells out and you're stuck foraging for singles to fill the jukebox at your neighborhood dive.

If you're the type that likes to roll with a sizeable entourage, it may be in your best interests to rent out an entire bar for your NYE festivities. And no, you don't have an NBA player's salary to do it.

Here's four spots that are offering their space from 9:30 p.m. until 1:30 a.m. on New Year's Eve, and include hors d'oeuvres, a buffet, call liquor, domestic and imported beers, red and white wine, shots and a champagne toast at midnight (upgrade to a premium bar for $5 extra per person).

And the best part of all? The fabulous host gets in free.