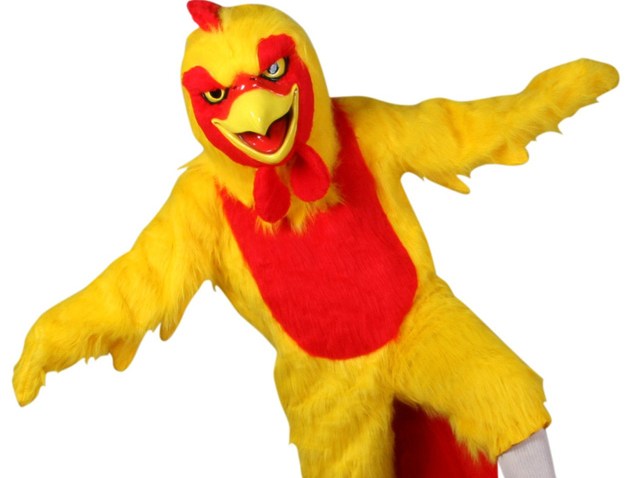 It's not every day that a chicken walks into your lecture hall.

OK, so it wasn't a real chicken, but rather a publicity stunt for Dance Marathon, a huge philanthropic event that's taken place on the Northwestern University campus every year since 1975 and kicks off this weekend.

Couples dance for 30 hours and raise a ton a money for area organizations and foundations.

To cluck up support for the event, a chicken strutted into an organic chemistry class this week and performed a little ditty for the students -- the chicken dance. And of course, it was caught on video.

Check the segment below to catch the surprise ending, and no, the chicken did not end up in the pen.