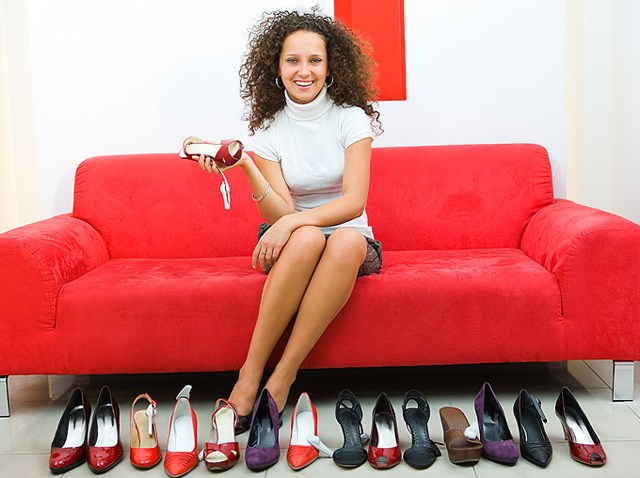 High-end bargain shoppers and shoe fanatics will be pleased to hear that Nordstrom Inc. is reportedly looking to open a Nordstrom Rack store close to the Magnificent Mile.

The retailer has a letter of intent to lease a 30,000 square foot building just off Michigan Avenue at the corner of Chicago Avenue and Rush Street -- the same space where CompUSA used to reside, Crain's reported Wednesday.

Nordstrom Rack offers discounted items from Nordstrom department stores, which currently has a location directly on Michigan Avenue.

Six Nordstrom Rack stores are located in the greater Chicago area, including 24 North State St.

Crain's reports that the deal is not yet final, but if it goes through, it will be the biggest retail lease in the Mag Mile area since Zara agreed to locate its store at 700 N. Michigan Ave.

Officials involved in the project would not comment on the proposed deal.
Copyright CRAIN - Crain's