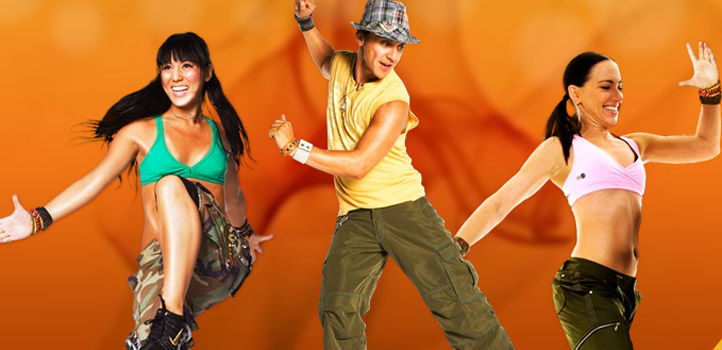 Shopping till you drop may be a weekly activity, but it doesn't exactly qualify as going to the gym. But Nordstrom is combining the shopping experience with calorie torching with its first ever Nordstrom National Day of Fitness.
On May 21, the Gold Coast department store will be mixing things up by offering a free dance class inside the store. Zumba, the popular latin-inspired dance class, will be offered for free at the Michigan Avenue store from 8-9:30am.
Afterward, you can shop for motivating activewear by perusing the latest styles from Zella.
And while you are busting a move, so will others across the nation. Nordstrom is holding aerobic activities that day in 116 stores across the country. Visit nordstrom.com/zella to rsvp or learn more.
Now that's what we call shopping till you drop.