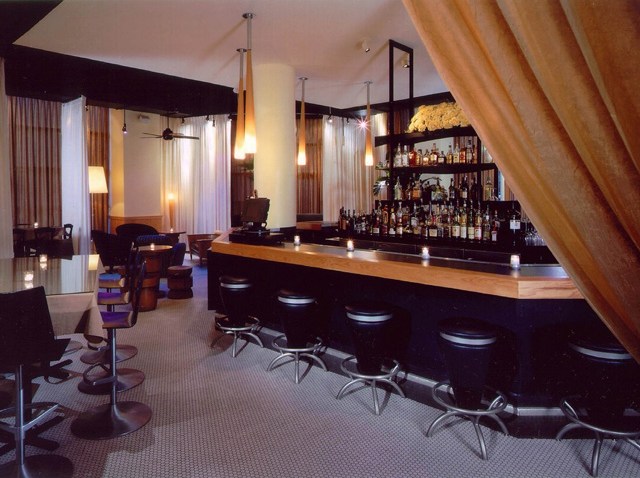 It shouldn't take very long to think about what your favorite food is, because everyone knows, the best kind of food is free food. Witness the enthusiastic mad rush whenever some freebies arrive in your workplace -- no questions asked, your grubbin'.
That's what makes Nacional 27's Friday after-work deal so attractive. It's not quite free, but for a measly $2.27, you get all-you-care-to eat Tapas and signature Paella from 5-7:00pm.
If you mention NBCChicago Around Town or print out this page, liquid bonus is a complimentary Melon Mojito. So some things in life are actually free.
A tasting table will be set up with mixologists serving up beer, wine and nuevo Latino cocktails.
And of course, "Miami Nights" kicks off at 9:30 p.m. with DJ Cairo spinning South-Beach inspired Latin rhythms until 2:00 a.m., proving that once you free your mind and your wallet, your a%$ will follow.
Nacional 27, 325 West Huron, (312)664-2727