Imagine a car so customizable you choose what gauges you want to see and what color to make the lights in the cup holders.

That's the kind of car Ford's human-machine interface engineer, Jennifer Mezigian, has been working on.

"It's a whole new way for users to interact with the vehicle," said Mezigian of the My Ford Touch control system, which was unveiled at the Consumer Electronics Show and is on display at the Chicago Auto Show.

The system is a combination of steering wheel controls and an interactive dashboard that the driver can change on the fly. The idea, Mezigian said, was to make the displays and controls smarter and more intuitive so drivers can keep their hands on the wheel.

Do you want to see a tachometer or a gas gage? How about an old-fashioned ball compass? A pair of LCD screens on either side of the speedometer can display them all virtually.

Mezigian said people respond more quickly to things they are familiar with, so the gages are displayed as simple analog dials instead of cryptic digital numbers.

Like Ford's current Sync system, everything from your navigation, to music, to climate control is tied together, and all of it can be voice controlled.

Knobs and moving switches are gone, replaced by touch sensitive buttons that do not move.

Your iPod, or just about anything else, hooks up to the center console that includes two USB ports, an SD card slot and RCA-style audio and video jacks.

If customers opt for the satellite navigation system, they get a third LCD display on the center stack that echoes the functions available on the dashboard screens and offers access to additional function like back-up cameras and SIRIUS travel-link information.

The My Ford touch system will start rolling out later this year on the redesigned Ford Edge and some Lincoln Models, but the plan is for all Ford vehicles to offer drivers this kind of control and customization.

Full Coverage: Chicago Auto Show 2010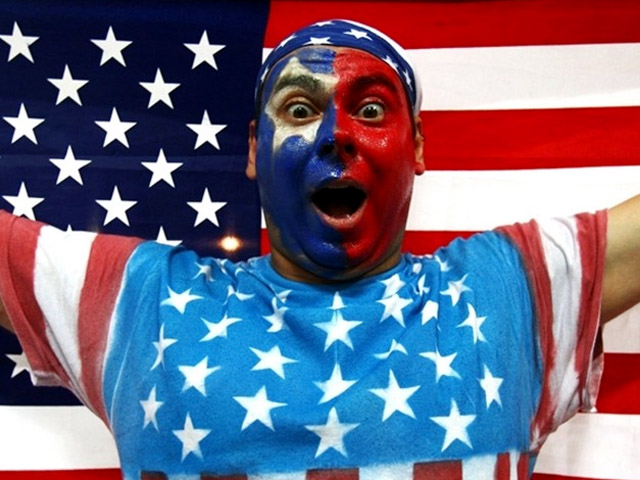 It's snow joke: The Vancouver Winter Games are here! Check out NBCChicago's full coverage, fan us on Facebook, and follow us on Twitter.