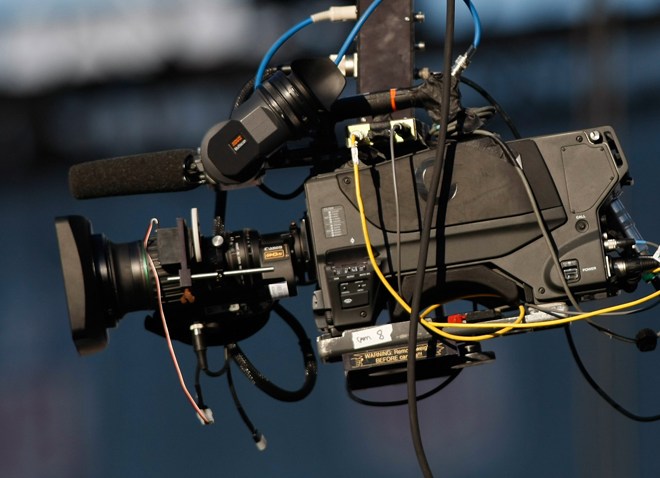 An MTV reality show is planning to hold open auditions at the Illinois State Fair.

The series "Made" is looking for fairgoers ages 15 to 22, who have ambitions and are willing to share their dreams with MTV.

In previous seasons, "Made" has helped to turn young adults into rappers, pageant queens, homecoming kings, cheerleaders, skateboarders and surfers.

The auditions will be from 11 a.m. to 5 p.m. on the fairgrounds' Main Street across from the Jungle area.

The Illinois State Fair will be held Aug. 13-22 at the fairgrounds in Springfield.