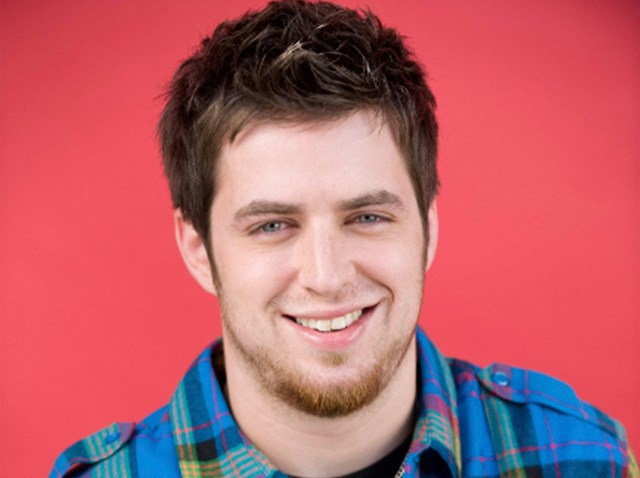 Don't listen to your own clippings.
It's some advice Mt. Prospect's Lee DeWyze might want to adhere to judging by last season's "American Idol" when sure thing Adam Lambert was upset in the finals by Kris Allen.
But still, it's gotta feel good to be considered the favorite.
DeWyze breezed through the next round Wednesday night's episode, singing Shania Twain's "You're Still the One."
"I think every song you take you make it your own. It always sounds like your version instead of you just singing someone else's song exactly like it's been sung before. All aboard the Shania 'Twain'," judge Ellen DeGeneres said following his performance.
Five contestants remain in the competition, including Chicago's Crystal Bowersox, Casey James, Aaron Kelly and Michael Lynche.
Bowersox, who some have also proclaimed a front runner, sang a cover of Twain's "No-One Needs to Know" that judge Simon Cowell described as "limp."
After Siobhan Magnus' elimination Wednesday, Bowersox carries the torch going forward for the ladies, trying to become the first female winner since Jordin Sparks.
The competition continues next week.