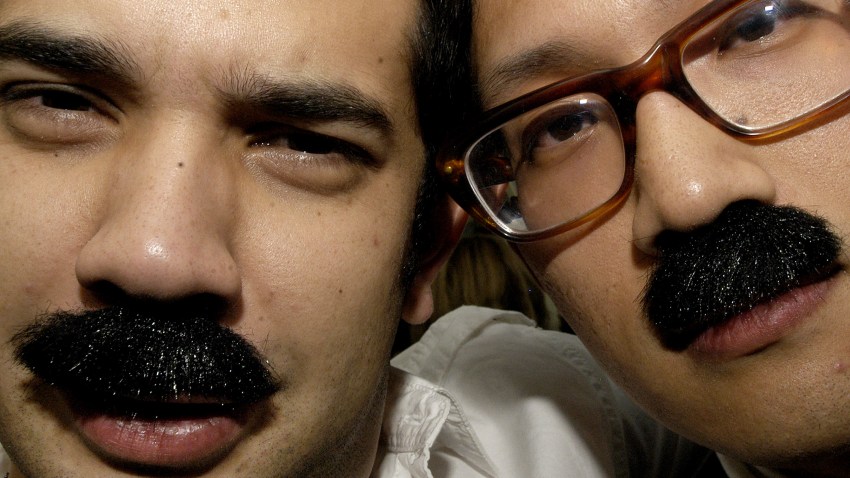 Those men that are sick of shaving their beards in the morning will be thrilled that October is over and Movember is finally upon us. What does that mean, you ask? Movember is the global charity that enlists men to grow moustaches during the month of November to increase awareness and raise funds for men's cancers.
And for the second year in a row,
HALO [FOR MEN]
and
Shop Walk
have teamed up to offer gents some added discounts just for participating. Visit any HALO [FOR MEN] location through November 30 and sign up, grow a 'stache and receive the following perks:
• 50 HALO reward points
• 1/2 off all hair products through 2010
• Free mustache trims throughout November
• Free removal of stash anytime during December
Women that want to participate in this manly month of giving back can still score some discounts too. They can join the cause as a "Mo-Sister" and will receive 50 percent off personally styling, closet consultation or a personal shopping experience with Shop Walk.
In order to qualify for these deals for both men and women, visit
www.movember.com
and sign up to be a part of HALO's team.
We've never heard of a better excuse to let the 5 o'clock shadow grow in.