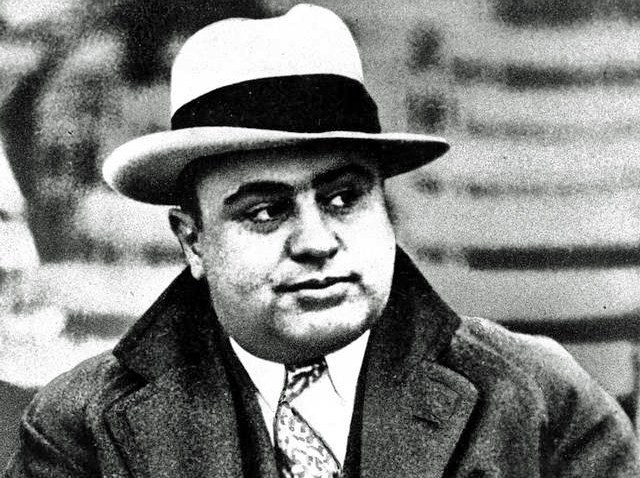 An inconspicuous brick home that once belonged to the gangster Al Capone is expected to go up for sale this spring.

The Chicago Tribune reports that the house has had only two owners since Capone's mother died in 1952.

The current resident, 71-year-old Barbara Hogsette, has lived in the South Side Chicago home since 1963. She plans to move closer to her son.

Records show the Capones bought the home for $5,500 in August 1923. Al Capone's mother, Teresa, and wife, Mae, signed the original deed.

The new owners should be prepared for the bus tours and, from time to time, a tourist who is brave enough to knock on the door.


Copyright AP - Associated Press