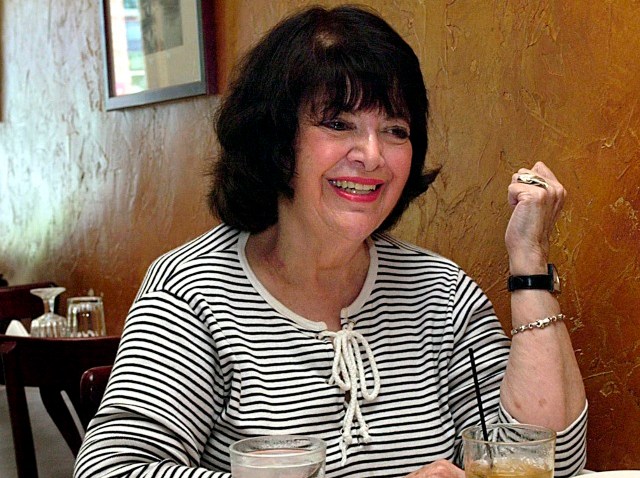 One of the pioneering driving forces behind The Second City passed away Thursday.

Joyce Sloan died at the age of 80, the Chicago Tribune reported.

Sloan has held several roles with the comedy powerhouse and has been with The Second City for every year of its 50-year history except for one. According to her bio on the web site, Sloan was retired from day-to-day operations, but still contributed to the life of the theatre as Producer Emeritus.

Sloan was considered a den mother of sorts at The Second City, the Tribune reported, and her list of accomplishments included discovering a young John Belush and Nia Vardalos.

"It was Joyce Sloane who held (Gilda) Radner's hand when things got tough," according to the Tribune.