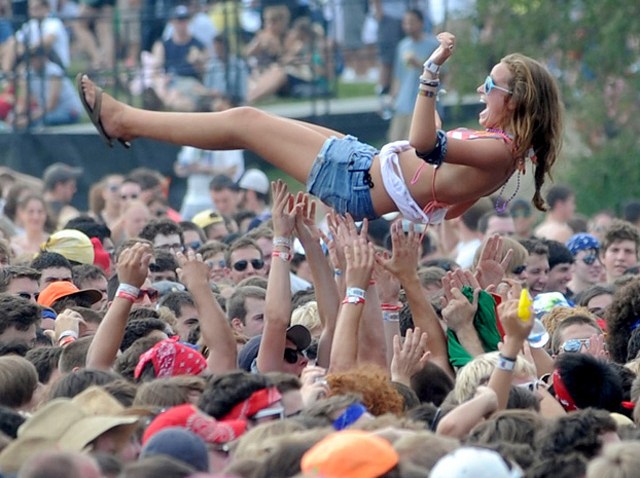 What do you do when your 75,000-person facility consistently fills to capacity? Increase it to 95,000.

That's what the city of Chicago plans to do with Lollapalooza this summer, increasing the 80-acre space in Grant Park to 115 acres, according to the Chicago Sun-Times .

Chicago Park District officials will extend the western edge of the exhibition space across the lanes of Columbus Drive and further into Grant Park.

The added space means the two stages that backed up to Lake Shore Drive will be moved to an area west of Columbus.

Park District officials say the additional tickets sales will translate into additional funds for the city's parks.

Lollapalooza is scheduled for August 6-8.
Get Breaking SMS Alerts: Be the first to know when news breaks, and when weather changes dramatically.
News: Text CHIBREAKING to 622669
Weather: Text CHIWEATHER to 622669