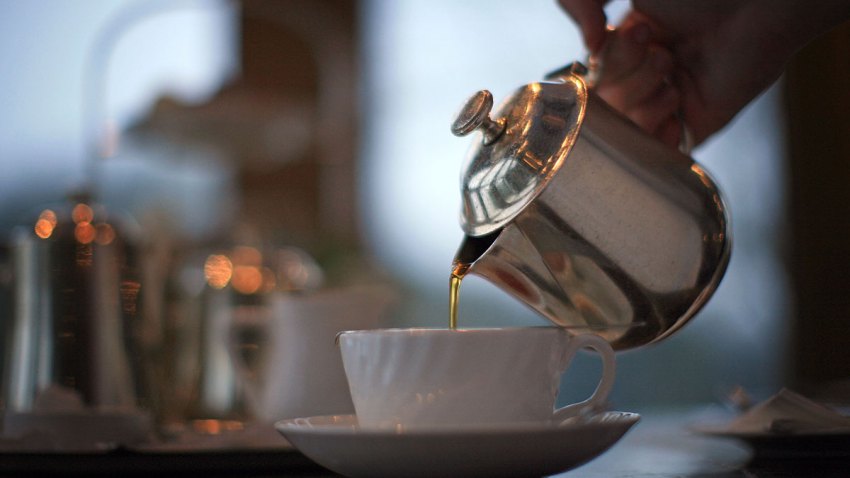 A Minnesota grandmother was reportedly charged with shooting her grandson this month after he allegedly placed a cup of tea on her furniture.
Helen Washington, of Brooklyn Center, Minnesota, a suburb of Minneapolis, faces a second-degree assault charge in the shooting of her grandson on Oct. 12, NBC affiliate station KARE 11 reported.
According to a criminal complaint, Washington told police she became upset with her grandson when he refused to keep his teacup off her furniture numerous times. The station reports that Washington poured out the tea before grabbing a .38 Special revolver. When she returned to find a new cup of tea, she shot her grandson in the leg, the complaint states.
The grandson was found by police in the front yard of the home and told authorities his grandmother shot him. Washington told the responding officers she didn't believe she should go to jail, KARE reported.
Last week, a judge ordered that Washington be evaluated to see if she is competent to stand trial. She is next scheduled to appear in court on Dec. 18.