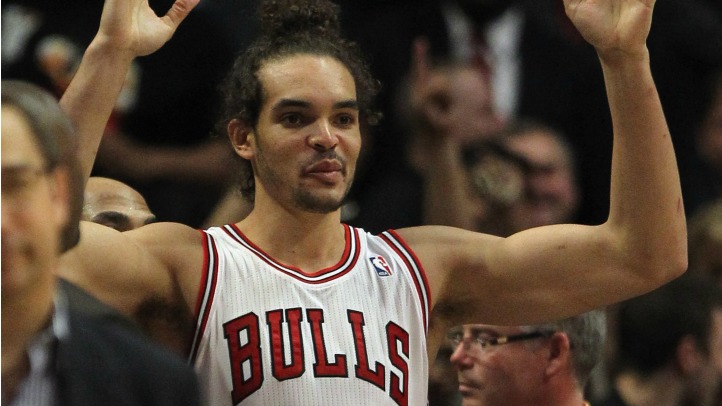 The Bulls and the Sixers kick things off Saturday afternoon in the first of four scheduled games that includes Game 1 of the Thunder/Mavs, Heat/Knicks and Pacers/Magic series.
It should be an exciting day if you love Playoff basketball.
As for Chicago's series with Philadelphia, most expect the Bulls to come away victorious. The Sixers provide a solid matchup, but aren't necessarily a formidable opponent. Of course the health of Derrick Rose is always going to be the elephant in the room. He sat out last night's season finale against the Cleveland Cavaliers, and he'll essentially be using this series to play his way back into form.
It's a good thing for Chicago they have the ability to get past the Sixers without much contribution from Rose if they need to, but they won't get very far beyond that without him. Still, everyone around the team is confident that Rose will be ready to go when the Playoffs start tomorrow.
Read on for the hard lesson Philly may learn in this series, Playoff predictions, a fan preview of the Bulls/Sixers series and more.