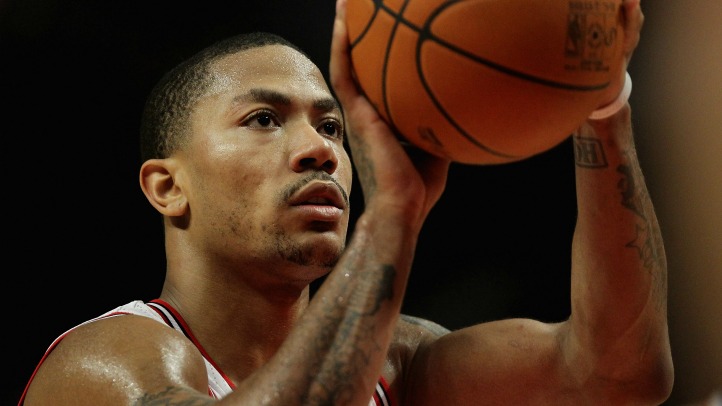 The Bulls are in Charlotte Wednesday night to face the Bobcats, and hopefully, the outcome won't be as disappointing as Monday night's loss to the Washington Wizards.
After not playing against the Wizards, both Derrick Rose (foot/ankle) and Luol Deng (ribs) remain a game-time decision against the Bobcats. Chicago shouldn't necessarily need their services to get a victory after being thoroughly reamed by Tom Thibodeau -- which you know they were. The team will undoubtedly come out ready to play against Charlotte and avoid another embarrassing loss.
Much debate has been swirling about whether or not D. Rose should play because of his recent health issues. Read on for stories on how Derrick himself feels, the likelihood that he and Deng play, a preview of the Charlotte matchup, a look at Bulls players who have reinvented themselves this season and more.