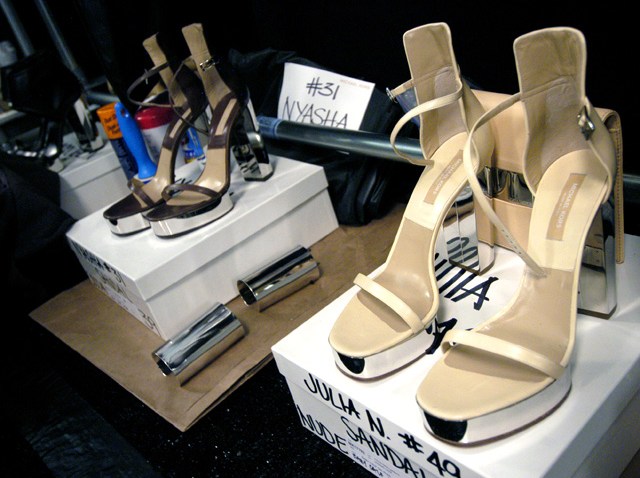 Apparently, Michael Kors has a thing for Chicago.
The flagship store includes women's ready-to-wear, accessories and fragrances and has two entrances for those busy chicas who can't waste time walking a little out of the way to get to their fashion destination. It joins the Kors lifestyle store, which carries a full range of shoes and accessories.
What can we say, we enjoy the simple things in life.