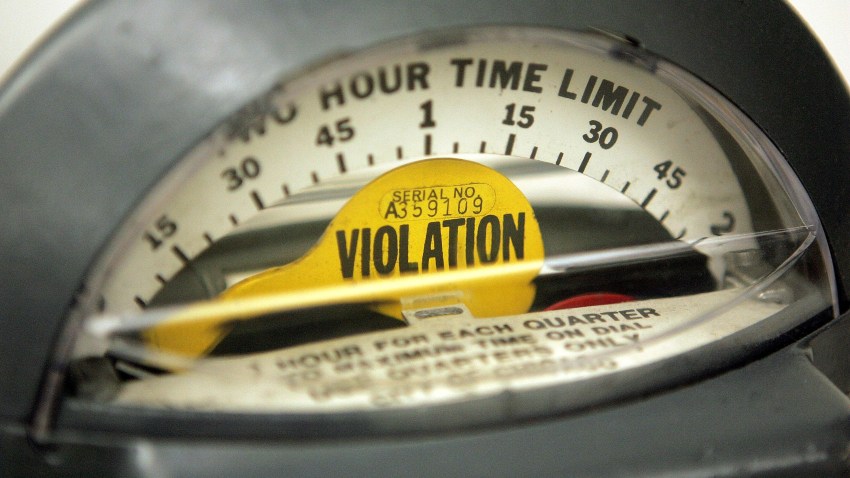 Two blocks of free parking on Commercial Avenue on the Far Southeast Side will soon disappear.
That might not seem like a big deal, but it's a microcosm of another aggravating aspect of the mayor's controversial parking meter deal: our new parking overlords have permission to place meters where none previously existed.
"Metered parking zones a require city council authorization," an informed commenter told the Beachwood Reporter in March. "The city council has passed ordinances authorizing the installation of meters in many places where, for whatever reason, the city had never installed them. Extending that authority to the contractor to fill them in was part of the appeal of the deal."
And that's why meters are or will be springing up where they previously didn't exist. Like on Commercial Avenue on the Far Southeast Side.
"We've talked to every single business on Commercial, two people say they want it," Rosa Perea told WBEZ. "We don't want any more meters and we're opposing the meter rates that went up because we can't afford it."
The South Chicago Chamber of Commerce, though, says business owners support the new meters.
"The Chamber announced that they have requested the installation of parking meters from 87th to 89th Commercial in response to several business owners that complained about residents and individuals parking all daylong on the street and stopping the running in and out of customers to their businesses as the meters are intended to do," the organization says on its website.
The area's alderman, John Pope, reportedly supports the new meters.
But he refused to talk to WBEZ.
Pope also refused to talk to the Tribune last week when Perea and other residents presented his office with a petition she said was signed by 1,600 people.
"We're not just going to lay down and take it," Perea said then.
Steve Rhodes is the proprietor of The Beachwood Reporter, a Chicago-centric news and culture review.
Copyright FREEL - NBC Local Media