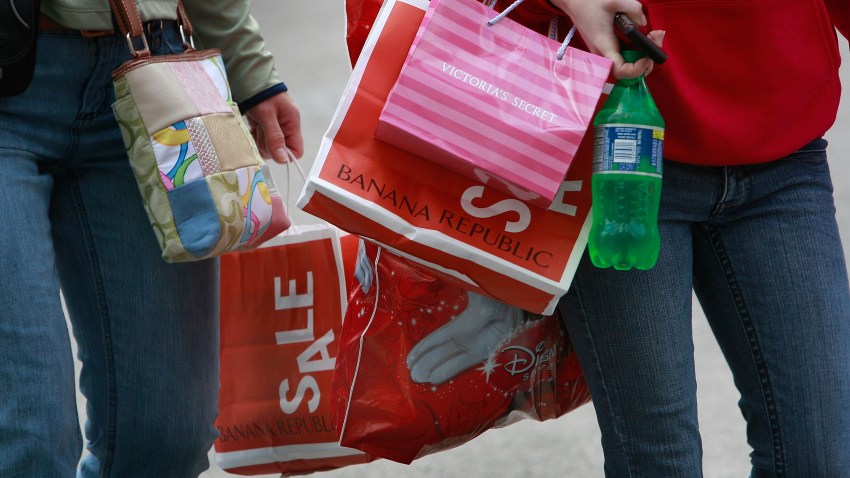 If you have a spare second to break from all the beaching, boozing and bar-hopping that will most likely ensue this weekend, we've got another activity for you.
This weekend, with an extra day off and all, means serious sales at the stores. Most of the major department stores are running specials, but here's a list of a few places you may not have heard about that are having deals.
Now's the time to stock up on summer frocks before all the fall merchandise rolls in. Stop into Bucktown's Le Dress; purchase any dress and get an accessory (necklace, belt, bag) for half off. .
Krista K Shop this Lakeview boutique to score 25-75 percent off spring / summer duds. Then head down the street and check out Perchance, Southport Grocery, Anthropologie and more.