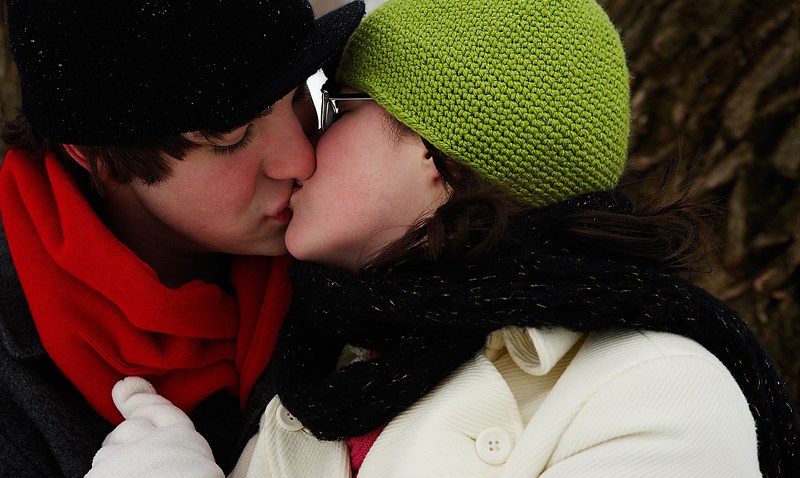 "The Bachelor" series is so 2000 and late. Your hair probably isn't big enough for "Rock of Love." And "Flavor of Love?" That's just gross.
If you're looking for reality show love, there has to be a better way, and you may be able to find it in "The Match Off" an upcoming reality show/competition where two matchmakers square off to make a perfect match.
Sure, you may be just a pawn in the matchmakers' competition, but finding that special someone isn't a bad tradeoff -- unless it's embarassing yourself for eternity on network TV.
The show is seeking Chicago contestants. All applicants must be based in the city of Chicago -- sorry suburbanites -- willing to be set up and go out on two blind dates, and submit to a full background screening to be considered.
Submit a photo (mandatory) to MatchOffCasting@gmail.com, along with your full name, address, phone, age, email and occupation and in 500 words or less, describe the most outrageous date you've ever been on.
So even though applicants are asked to be telegenic and between the ages of 21 and 40, like, words and stuff are kind of important too.
Who knew finding love would be so difficult?