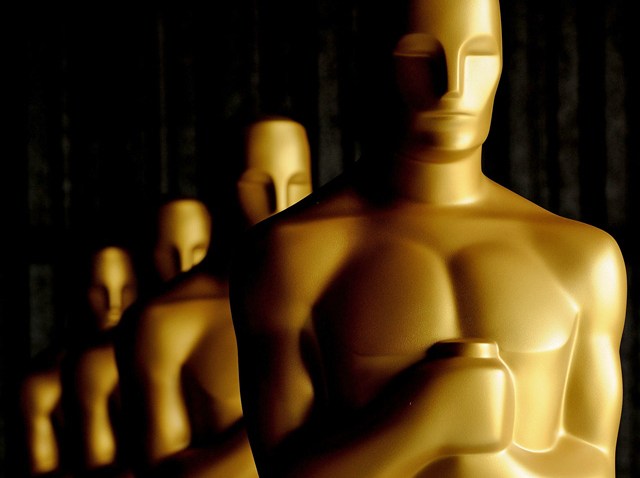 You may never be famous enough to get your hands anywhere near the vicinity of George Clooney or Sandra Bullock, but you can get your hands on their award.
The collection includes the Oscar that will be given to the Best Actor winner at the 82nd Academy Awards (but that statuette is getting on a plane to fly back to Hollywood on March 5 for the ceremonies, so get there in time).
And as if that wasn't enough, you can also see an Oscar in its various stages of completion and get your photo with one on the red carpet.
Who says you have to be in Hollywood to get VIP access?