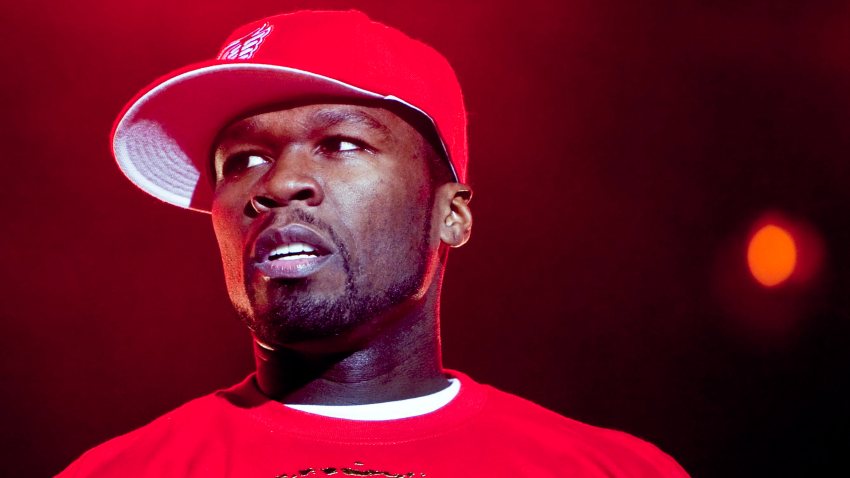 Rapper 50 Cent once famously wondered "If I didn't smell so good, would you still hug me?"
Well, Chicagoans can find out exactly what Fiddy smells like -- and maybe even score a hug -- when the famous rapper hits Macy's on State Street November 9.
50 Cent, aka Curtis Jackson, is promoting his new cologne, Power by 50, which is available exclusively at Macy's.
The first 300 people to buy the cologne ($68.50) also get to meet the rapper at the event, which kicks off at noon.
But unlike singer Robin Thicke, who was at Macy's promoting a Hugo Boss cologne last week, 50 Cent will be performing any songs at the event.