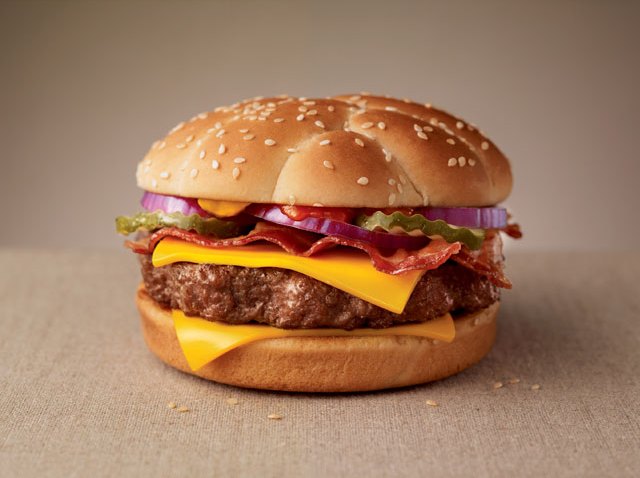 A Minnesota restaurant who had a beef with McDonald's use of a trademarked slogan has settled in a federal lawsuit against the super-sized giant.

The Twin Cities-based Lion's Tap has been serving up burgers since 1958 and registered the phrase, "Who's Your Patty?" with the state of Minnesota back in 2005.

A problem arose when Oak Brook-based McDonald's began using the same phrase to promote their Angus Third Pounder burger.

"It's our slogan, and we've used it. It's trademarked. And everybody in the Minneapolis area and probably Minnesota or Midwest knows that "Who's Your Patty?" is Lion's Tap. We just felt that, hey, we have to put a stop to it," Lion's Tap owner Bert Notermann said in an August interview with Minneapolis CBS station WCCO-TV.

They sued in federal court for copyright infringement, statutory unfair competition, false designation of origin and unjust enrichment, the Nation's Restaurant News reported.

The attorney for the Lion's Tap said Friday that the parties reached a "mutually beneficial amicable resolution." McDonald's also says a satisfactory agreement was reached.

The lawsuit had asked for monetary damages and that McDonald's be ordered to stop using the phrase on labels, billboards and other advertisements.

Terms of the agreement were not disclosed.
Copyright AP - Associated Press