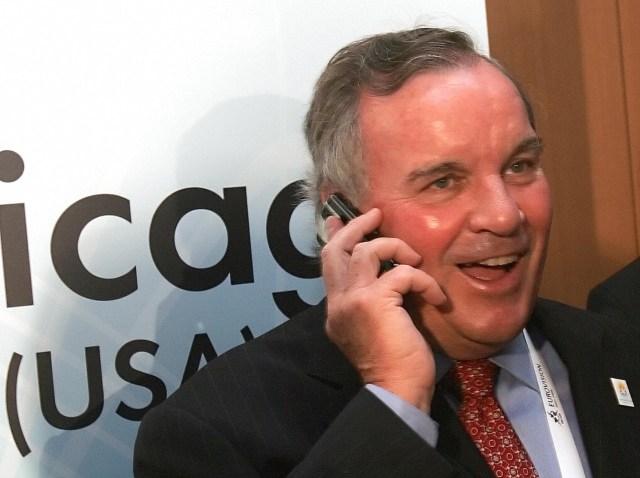 As Chicago Mayor Richard Daley gets set to fly off to Copenhagen later today, he says no matter what happens with the Olympic vote, he's glad Chicago was in the mix.

Daley says the city has benefited because more people around the world know about Chicago now. And he says there will be other lasting benefits, like a commitment to youth sports.

The mayor also thanked Olympic organizers and supporters at a news conference at Washington Park on Friday. That's where the Olympic stadium would be built.

Daley leaves for Copenhagen later today to prepare for next week's International Olympic Committee meeting. The IOC will decide Oct. 2 if Chicago gets to host the 2016 summer games.

The city is still hoping that President Obama will attend the vote and give a boost to the city's bid.

The White House has not said whether Obama will in fact travel to Copenhagen with the Olympic delagation. Michelle Obama, Valerie Jarrett and Oprah Winfrey are among some of the confirmed attendees in Chicago's high profile bid team.


Copyright AP - Associated Press