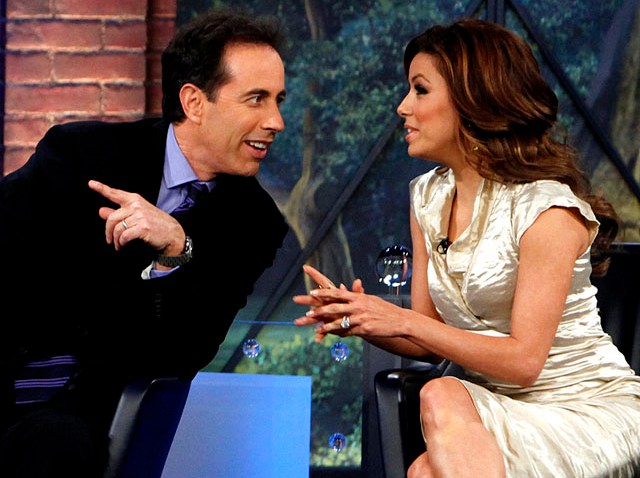 It's time to get that pesky toilet seat issue resolved once and for all.

Chicago couples will get their chance to settle their disputes -- in front of a national TV audience no less -- when producers for the NBC show "The Marriage Ref" hit the city this weekend looking for men and women to be featured on the Jerry Seinfeld-created show.

Casting producers are looking for "outgoing and opinionated married couples that have a long-standing argument or issue that must be resolved."

Previous disputes that have been covered on the show range from arguments over stuffing the family pet or installing stripper poles in the bedroom.

The marriage ref weighs in on the issue and declares who is right or wrong.

Producers for the show will be at the Chicago Viva Latin Music Festival Friday and Saturday at Millenium Park, and at the Chicago Home Show Saturday and Sunday in Plainfield.

Potential contestants are asked to email Casting@themarriageref.tv if you plan to go to the open casting call.

And report back to us when you get an answer about that toilet seat.