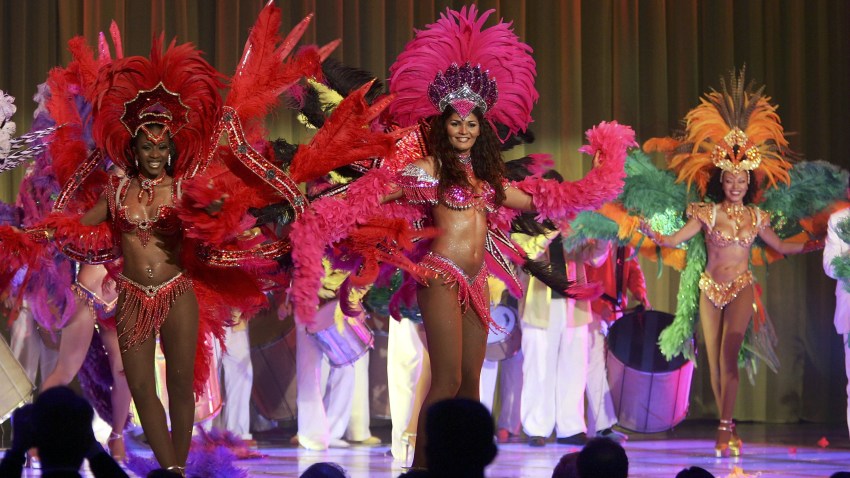 Bossa Nova is music to C-House's ears. That's why the downtown restaurant is putting the Brazilian experience into their new brunch menu.
C-House Restaurant, located in the Affinia Chicago Hotel (166 East Superior) introduced the new menu so guests could experience the Brazilian culture without leaving the city.
Executive chef and co-owner Marcus Samuelsson is introducing items like Breakfast Tacos with Chorizo and Corn Salad, the traditional Brazilian rice and beans dish Feijoa, the classic Brazilian breakfast entree Churrasco and Eggs with Grilled Skirt Steak; and custom Eggs Benedict with a choice of spicy pulled pork, Canadian bacon, salmon or lobster.
More traditional breakfast items like bagels, oatmeal and cereal will also be available for customers who aren't feeling the Brazilian brunch beat.
Of course, you can't have a Brazilian-themed brunch without music and drinks.
Specialty drinks such as an exotic Horchata Cocktail, a Pineapple Orange Mimosa or a tequila infused Red Snapper Bloody Mary will be offered, all in the comfort of the Bossa Nova beats.
The brunch will be offered every Saturday and Sunday from 10:30 a.m. to 3:00 p.m.
For more information about C-House's reservations and menu options click here.